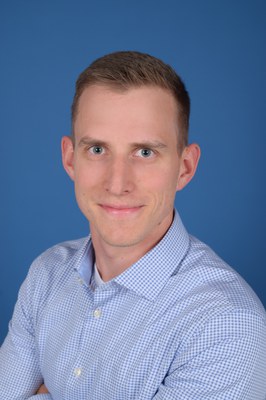 Phone: +49 30 209346021
Email: kolja.weidlich@hu-berlin.de
Room 1.21, Philippstraße 13, House 11
 
Kolja Weidlich graduated in sports science at the Humboldt Universität zu Berlin. From 2016 to 2020 he worked as a student assistant in the Department of Training and Movement Sciences. In his thesis, he investigated the mechanics of the knee joint (Bachelor) and the relationship between the mechanical and structural properties of the tendon in adolescent athletes (Master).
Since 2020 he works as a research assistant in the Department Training and Movement Sciences and is dedicated to individualized training control through differentiated diagnosis of muscle and tendon.
Foto: Tanja Barthels
.
Foto: Tanja Barthels